Are you concerned about your pigmentation, acne marks & sensitive skin?
I found these skincare products that actually work!!
@alinen_beauty_uk
Love their Botanical Mist, I use it whenever my skin needs immediate nourishing relief.
It enriched with deep-sea water, aloe, moisturizing vitamins and botanicals essential ingredients which provides instant moisture.
Able to experience a relaxing feel with a fine mist everytime I use this product.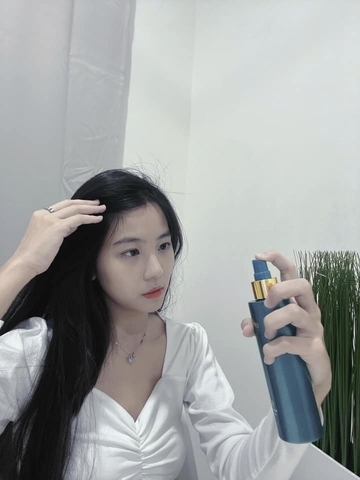 Moreover, the SOS AquaMax Treatment Masque
is an overnight mask that works both as a barrier and sealant.
It is designed to help ingredients penetrate more deeply as we sleep and it delivers strong results over the course of the night such as intense hydration, brightening and calming.
Alinen Perfect UV Protector protects our skin from UVA/UVB rays
thus reducing the signs of photo-aging.
It suits my skin ideally as it gives a flawless complexion that looks as natural as my own skin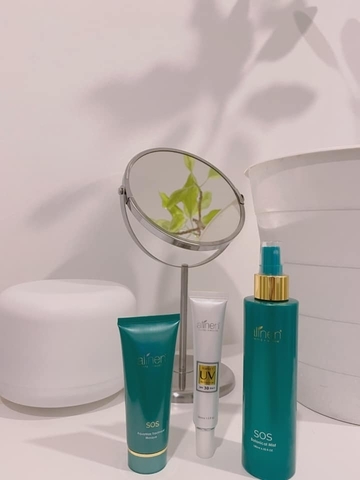 And another thing I love about Alinen?
Natural formula with 0 Paraben 0 Colouring 0 Mineral Oil
#SensitiveSkin
friendly
By k99_00000
You can find out more and order at
Contact their skincare specialist for Free Consultation